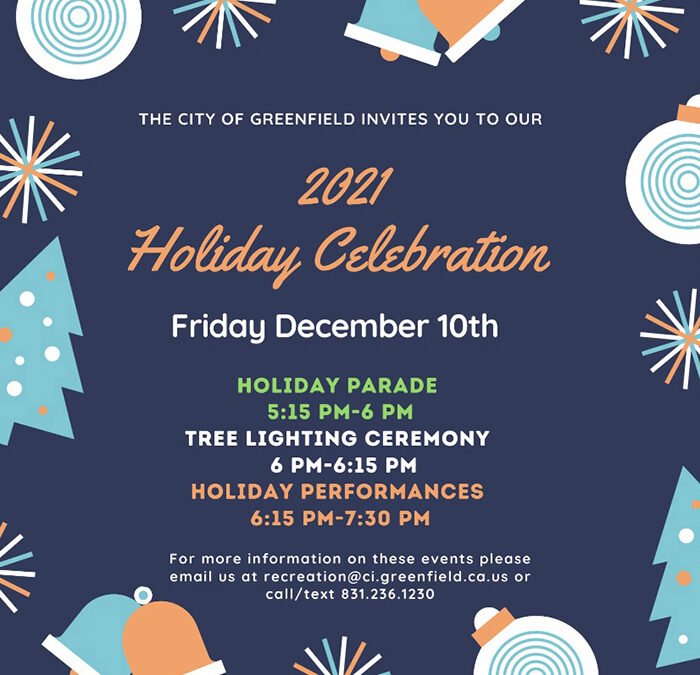 Holiday Festivities This holiday season, local communities are alive with the twinkle of lights, the sounds of Christmas music and activities for the whole family. Here are a few highlights of activities in South County communities. Saturday, December 4 — 36th Annual...
read more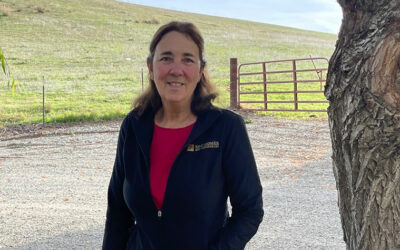 Team Member Highlight – Lois Pape The overwhelming consensus among her coworkers is that Lois is the glue that holds Nino Homes together. With Nino Homes since 2005, Lois has the universal respect of all who work with her, from project superintendents and...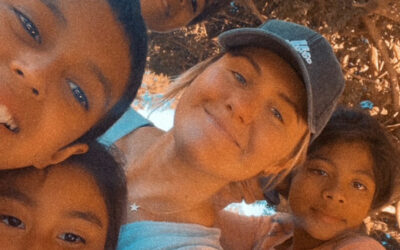 Looking for a giving opportunity this holiday season? Sarah Nino has some ideas. Sarah Nino, daughter of Mike and Tracy, is currently living at Rancho de Los Niños, an orphanage in El Porvenir, a small village about an hour and a half south of the U.S border. Rancho...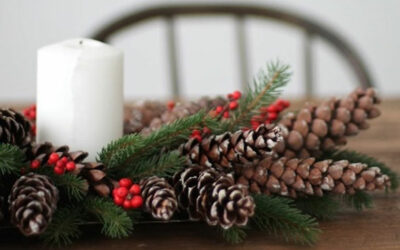 Try a little Christmas craft this holiday season Bring the sights and scents of Christmas to your holiday table with this DIY centerpiece. Nothing inspires the yuletide spirit like fragrant sprigs of pine. Top with pine cones of different shapes and add splashes of...

Renderings are artist's conceptions. Actual homes may vary. Square footage listed is approximate.
Builder reserves the right to make any changes deemed necessary.