About Us
Nino Homes is family-owned and managed by Mike and Tracy Nino who live in nearby Hollister. The Nino family's roots in Central California span more than 140 years. Since the early 1990s, Mike and Tracy Nino have built quality homes that stand as a testament to fine workmanship. Mike directs the planning and building aspects of the business and Tracy oversees all the exterior and interior design activities. Their outstanding construction team is one of the reasons that Nino Homes continues to earn the respect of homeowners, builders, city planners and communities. They also work closely with local subcontractors, suppliers, designers and craftspeople who have helped them earn a reputation for value, dependability and enduring quality. Mike and Tracy take as much pride in the neighborhoods they foster as they do in building innovative and diverse homes. While each neighborhood varies, most showcase a Model and Sales Center with an on-site Salesperson. This gives you the opportunity to see our standard features and interior details, and view the great variety of homes offered, including our many designer-selected interior and exterior palettes.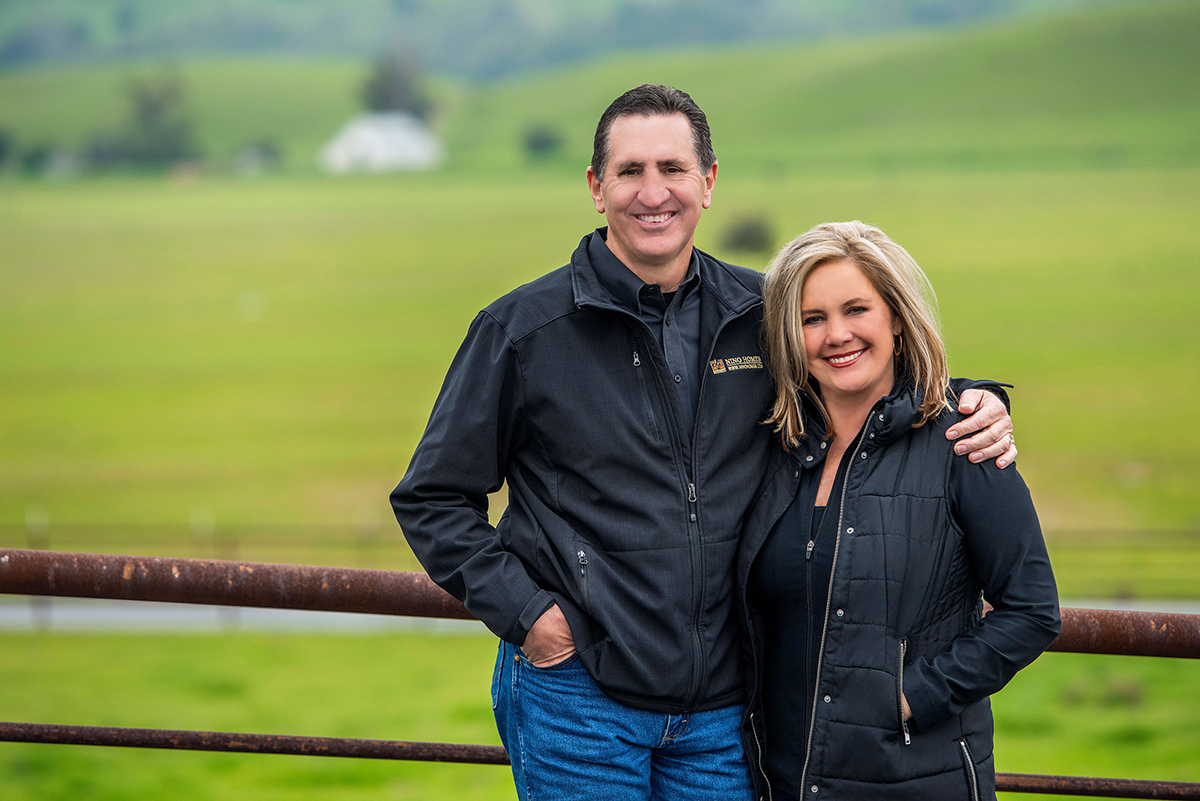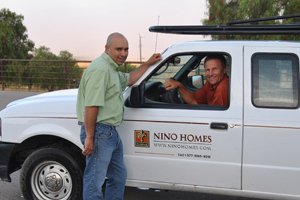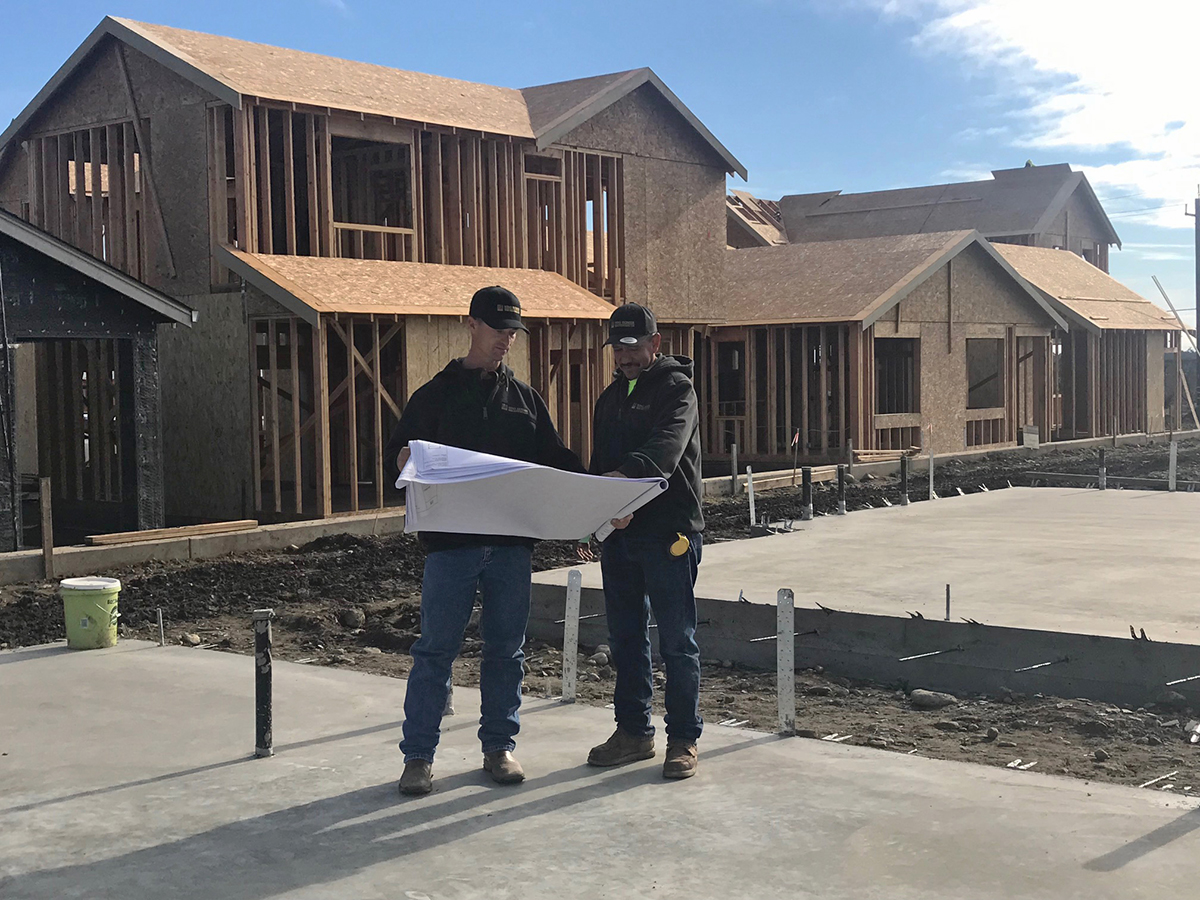 Thoughtful touches such as a beautiful, well-equipped park, a streetscape that is conducive to interaction between neighbors, and a dedication to avoiding the 'cookie-cutter' approach to home design are distinctive hallmarks of Nino Homes.
While their goal is to do everything right the first time, Nino Homes prides themselves on their Customer Service Program. Each homeowner can access and submit the easy-to-use Customer Service Request Form on the website, and is able to supply both a 30-day (after move-in) list, as well as a one-year list with the items requiring attention after the first year of occupancy.

© Nino Development Inc. All Rights Reserved.
Renderings are artist's conceptions. Actual homes may vary. Square footage listed is approximate.
Builder reserves the right to make any changes deemed necessary.