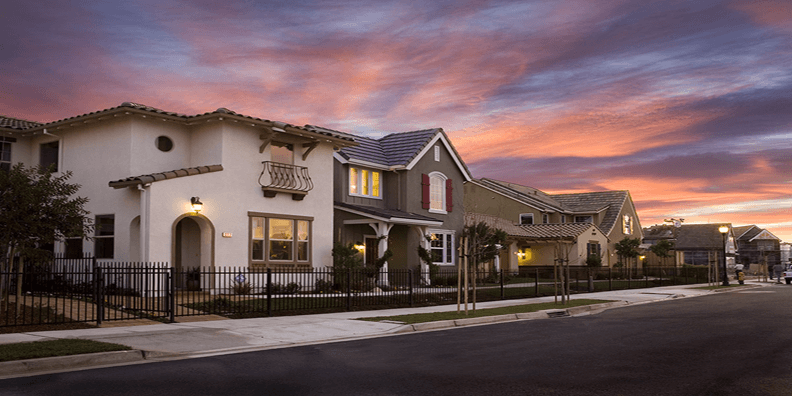 Mariposa Place
Set comfortably off one of Greenfield's many scenic country roads, Mariposa Place is a community of 40 vintage-style single-family homes nestled on easily-managed lots. Most of their beautifully landscaped front-yards offer a view of the neighborhood park. An appealing gazebo, the centerpiece of the park, is surrounded by a rose garden, evoking memories of a quieter, simpler time.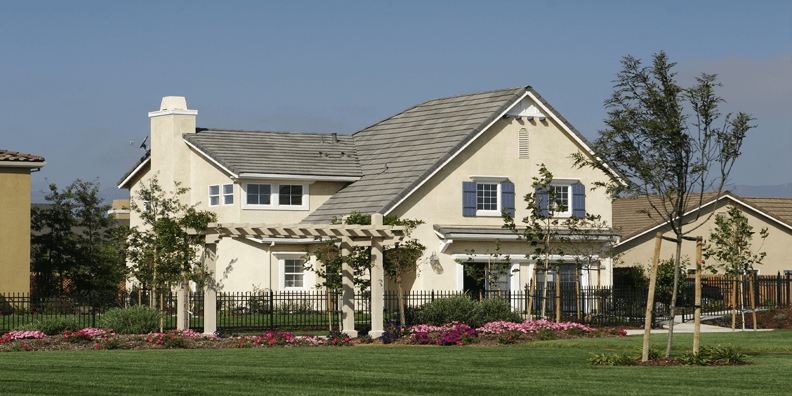 Situated in a lovely pastoral setting in the city of Greenfield, Terra Verde affords the tranquility of country living yet is close to schools, recreation opportunities and essential services. At the heart of the thoughtfully designed Terra Verde is beautifully landscaped one-acre community park with picnic areas, playing fields, walking paths and children's play area.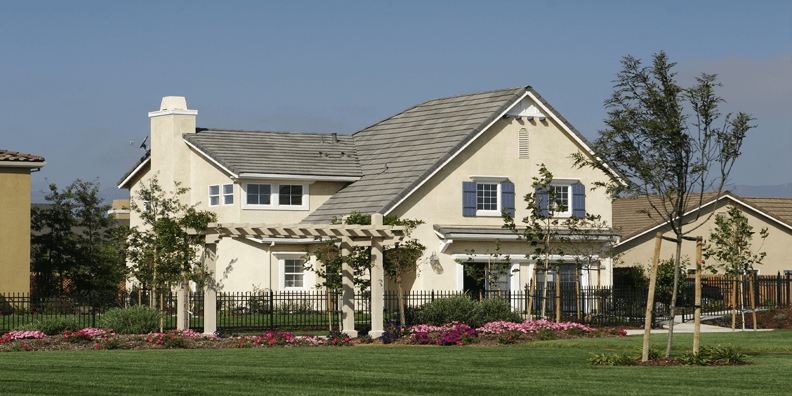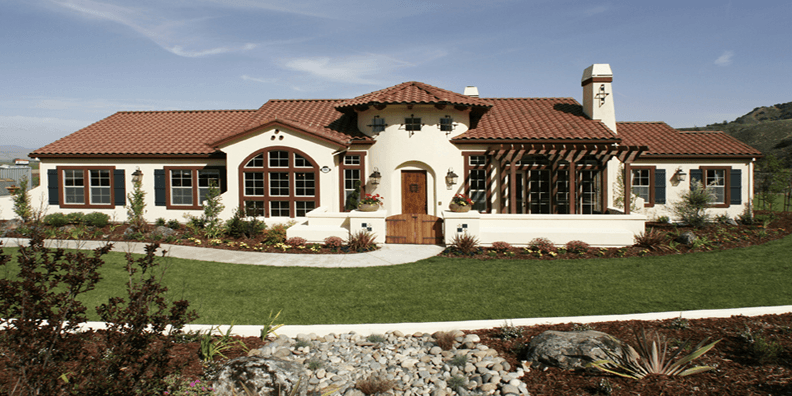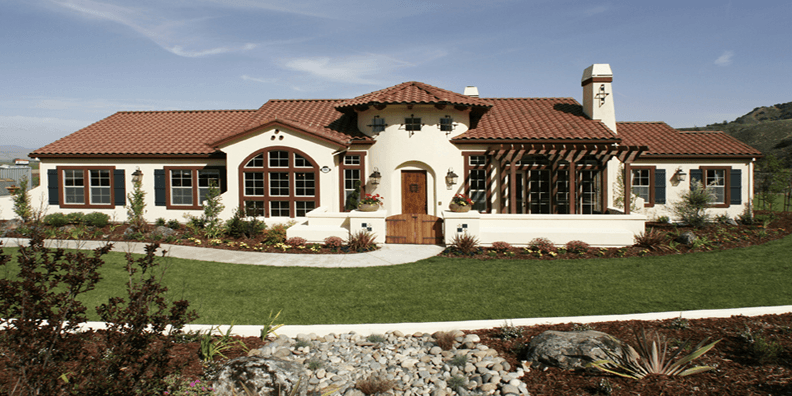 The fifteen elegantly-designed homes of Nino-Homes at Arroyo Seco are perched dramatically on the eastern slope of the Santa Lucia Mountains in the private, gated community of Arroyo Seco Estates. With stunning views of vineyards, ranches, the fertile Salinas Valley and the Gabilan Mountains, these estate homes showcase stunning architectural details, such as wrought iron accents, hand-painted tiles, soaring ceilings, charming courtyards and other custom features.

© Nino Development Inc. All Rights Reserved.
Renderings are artist's conceptions. Actual homes may vary. Square footage listed is approximate.
Builder reserves the right to make any changes deemed necessary.