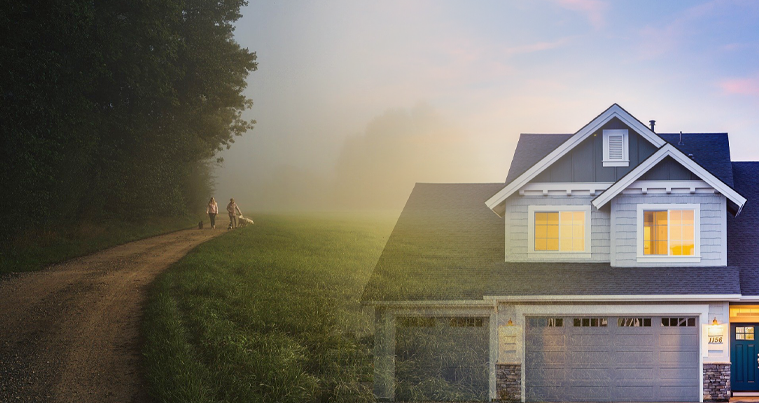 A Well-lit Path to Owning Your New Home
Whether this is your first home purchase or you've been on this journey before, the path to ownership can seem dimly lit and full of mystery. That's why Nino Homes illuminates your path—from signing the contract to getting the keys to settling into your beautiful new home.
Once your contract is inked, there are many steps that lead to the finish line. Knowing what to expect and when not only makes the process less stressful, it actually helps make it enjoyable. It's a big endeavor but we're right here with you, every inch of the way.
Our What Happens Next guide, takes you from the day you sign the contract through documentation, appraisals and inspections, securing your mortgage, closing escrow, and more. As the 30-day mark before close of escrow approaches, you'll receive a letter that captures the final details that will smooth the way to your new front door.
It's all about making this a good, memorable experience. Any questions?

© Nino Development Inc. All Rights Reserved.
Renderings are artist's conceptions. Actual homes may vary. Square footage listed is approximate.
Builder reserves the right to make any changes deemed necessary.