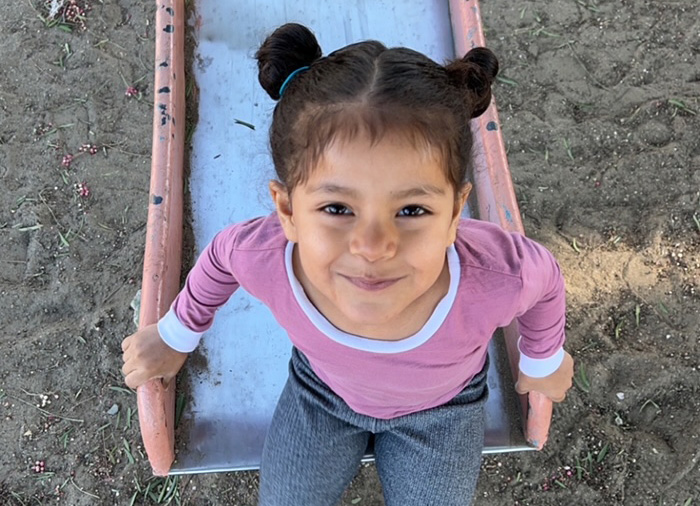 Looking for a giving opportunity this holiday season? Sarah Nino has some ideas.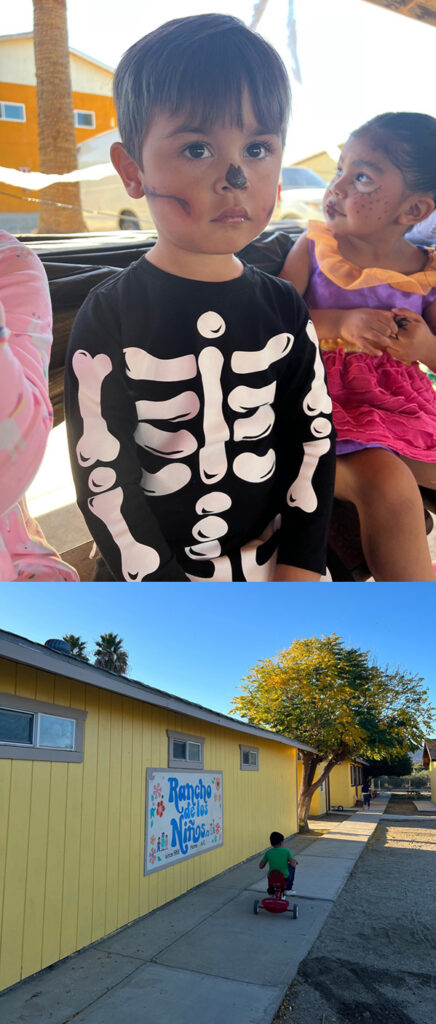 Sarah Nino, daughter of Mike and Tracy, is currently living at Rancho de Los Niños, an orphanage in El Porvenir, a small village about an hour and a half south of the U.S border. Rancho spreads out across nearly five acres with more than 115 people living on the property. About 85 kids, from infants to young adults, call Rancho home. There are multiple houses on the property where the children live based on their age and gender. All the homes are watched over and ran by house parents who live in small apartments inside the homes.
"I am currently living in one of the dorm apartments right in the center of the property," says Sarah. "I really enjoy waking up every day to the sounds of little voices running around and being in the center of the action. I am currently working with the 5th and 6th graders alongside a young woman named Lee. She speaks English, French and Spanish and is quite a hoot."
Rancho de Los Niños exists through the support of generous communities and individuals, near and far. And now you can help.
"Many people have asked how they could support the kids that are a part of my amazing journey," she says. "After observing and talking with employees at the orphanage, I put together an Amazon Wish List that includes some of the major needs at this time."
Find the list at www.amazon.com/hz/wishlist/ls/3L3FVZT0ANCZZ?ref_=wl_share
"When you purchase from the list, the items will be sent directly to my parents, Mike and Tracy in Hollister," says Sarah. I'll pick up donations each time I'm home. Your support will do a world of good for these awesome children."
If you're cleaning out your closet, clothing donations are always welcome and needed. The Nino family has set up drop-off locations at their sales centers in King City and Greenfield. Call in advance. You can also call Nino Homes in Hollister, at 831-635-0745 for other drop-off options.
King City Sales Center
636 Spreckels Rd., King City 93930
Phone: 831-902-9945
Greenfield Sales Center
12 Thirteenth St., Greenfield, CA 93927
Phone: 831-902-9985

© Nino Development Inc. All Rights Reserved.
Renderings are artist's conceptions. Actual homes may vary. Square footage listed is approximate.
Builder reserves the right to make any changes deemed necessary.