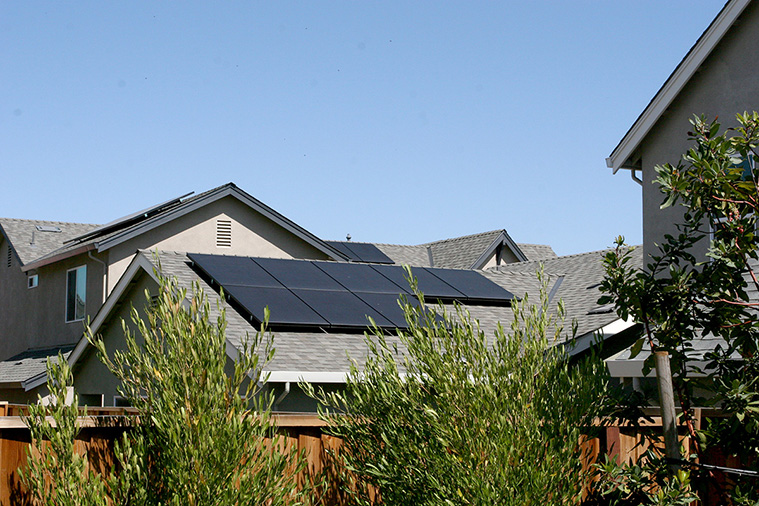 Nino Homes Goes Solar
Solar is a great way to power your home, add to its value and help the planet. And now, working with Sun Power Solar, every home at Vintage Meadows comes equipped with solar panels. This will soon expand with Phase 5 of Mills Ranch in King City. Sun Power, a leading provider of solar since 1985, has been working with Nino Homes since 2019.
Homebuyers have a choice to purchase or lease the system. Either way, every solar power system is back by a 25-year warranty so you can count on its quality and reliability.The purchase option has several advantages including: the cost is included in the mortgage and financed over the life of the mortgage at the same interest rate; power is provided by PG&E and you receive just one bill; buyers receive a tax credit through the County of Monterey; and if you sell the home, the system is part of the deal. Leasing is also an option. And we make it easy. Before close of escrow, a Sun Power energy consultant calls each homeowner and sets up an online presentation specific to their home. Solar power is the wave of the future and you can find it at Vintage Meadows.

© Nino Development Inc. All Rights Reserved.
Renderings are artist's conceptions. Actual homes may vary. Square footage listed is approximate.
Builder reserves the right to make any changes deemed necessary.