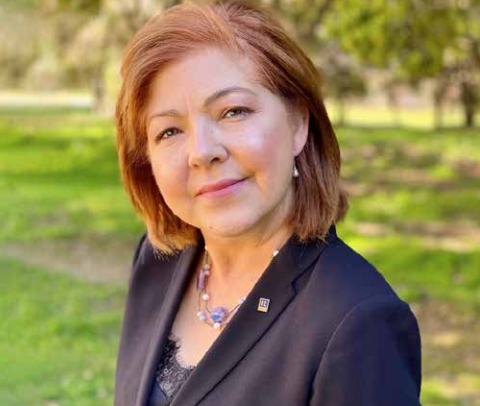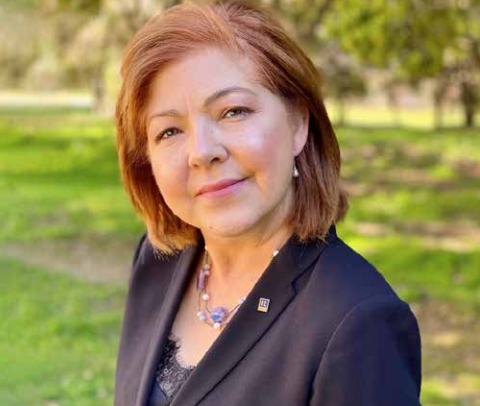 Meet Cris —Your Contact at Vintage Meadows in Greenfield
Cris Barreto Gilson is the newest member of the Nino Homes Team. Cris has an immense passion for real estate. She has represented sellers and buyers in transactions in Monterey, Santa Cruz, and San Benito Counties. She has sold new construction homes in Salinas and Hollister, and has even done property management for investors. Her knowledge of the industry is vast and we are lucky to have her on our team. Her passion is evident by her tireless work ethic and uncompromising client service.
She has represented clients in a variety of home sales and price ranges. We have no doubt that her business acumen, personality and people skills, will make her a phenomenal asset at Nino Homes at Vintage Meadows. Her goal continues to be making the home buying process as easy as possible for all clients she works with. Her unwavering commitment to those looking to purchase a home helps to facilitate smooth transactions and produce satisfied homebuyers. Please do not hesitate to reach out to Cris with any questions about our newest neighborhood located in Greenfield.

© Nino Development Inc. All Rights Reserved.
Renderings are artist's conceptions. Actual homes may vary. Square footage listed is approximate.
Builder reserves the right to make any changes deemed necessary.